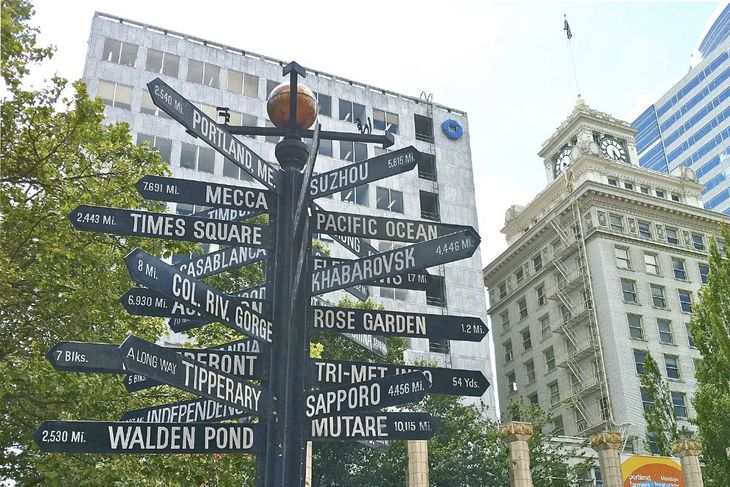 Icelandair is launching service between Portland and Reykjavic starting May 5th.  It is a seasonal service operating flights twice per week until October 20th.  I am really excited about this route because it adds pretty easy access to Europe for us PDXers.  We do not have many options for departing Portland to Europe so this is a welcome addition in my book. Plus, Iceland is awesome, and one of the great things about flying Icelandair is that you get a stopover in Iceland for free before heading on to Europe.  With one ticket you can have two vacations in one.
To celebrate the kickoff of Icelandair's new route they are giving away two roundtrip tickets to Europe (presumably also with a stopover in Iceland).  Here are the details:
Between April 10th and 12th representatives from Icelandair will be in Portland.
Each day they will post a clue as to their location plus that day's password.
The first person to find their location and reveal the password wins two tickets to Europe!
For full details of the giveaway click here.  Good luck.
by